Share Your Adirondack Pride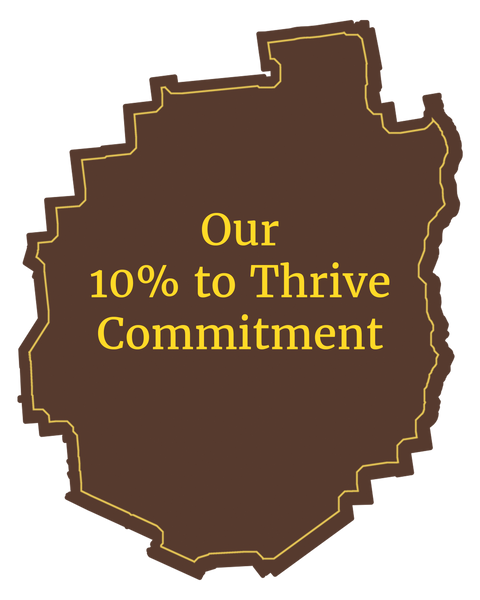 Our 10% to Thrive Commitment
We are committed to supporting the Park.
We are working to ensure that this generation - and three generations from now - will be able to enjoy an Adirondack Park full of life, beauty, wonder and opportunity. 
Please join us in supporting a thriving Adirondack Park.
Why an Adirondack Flag?
I love the Adirondacks, much like you, and I wanted to be able to display my Adirondack Pride loud and clear. But, until now, the Adirondacks didn't have a singular iconic image, so, after wishing for one for a decade, I decided to create one!
The brown & yellow are the shades of the road, trail and welcome signs found throughout the park. And together, the brown, green & yellow remind me of the great camps, drinking coffee outside a lean-to and looking out from a rocky mountain overlook.
The flag is designed to celebrate the best of the park while being distinctive & iconic enough to be recognized by Adirondack enthusiasts everywhere!